Support and Donations
THANK YOU for your support of Theater Voices!
Theater Voices is a not-for-profit organization under IRS 501(c)(3).
Support is always welcome to help Theater Voices continue its season of plays and community outreach, either through contributions or volunteering.
Contributions
We can accept contributions via PayPal or by check.
Please click the button below to send your tax-deductible contribution via PayPal:
Tax-deductible contributions can also be sent by check to:
Theater Voices
P.O. Box 8407
Albany, N.Y. 12208
Names of patrons with donations over $25 will be listed in all programs for the season, unless donor indicates otherwise. Thank you for your donation!
Producerss

$200 or more

Benefactors

$100-199

Angels

$50-99

Friends

$25-49
Volunteering
Thank you for your interest in Theater Voices. If you would like to help out with hospitality, technical services (i.e. lighting, sound and more), please contact us at info@theatervoices.org.
FairGame Arts Grant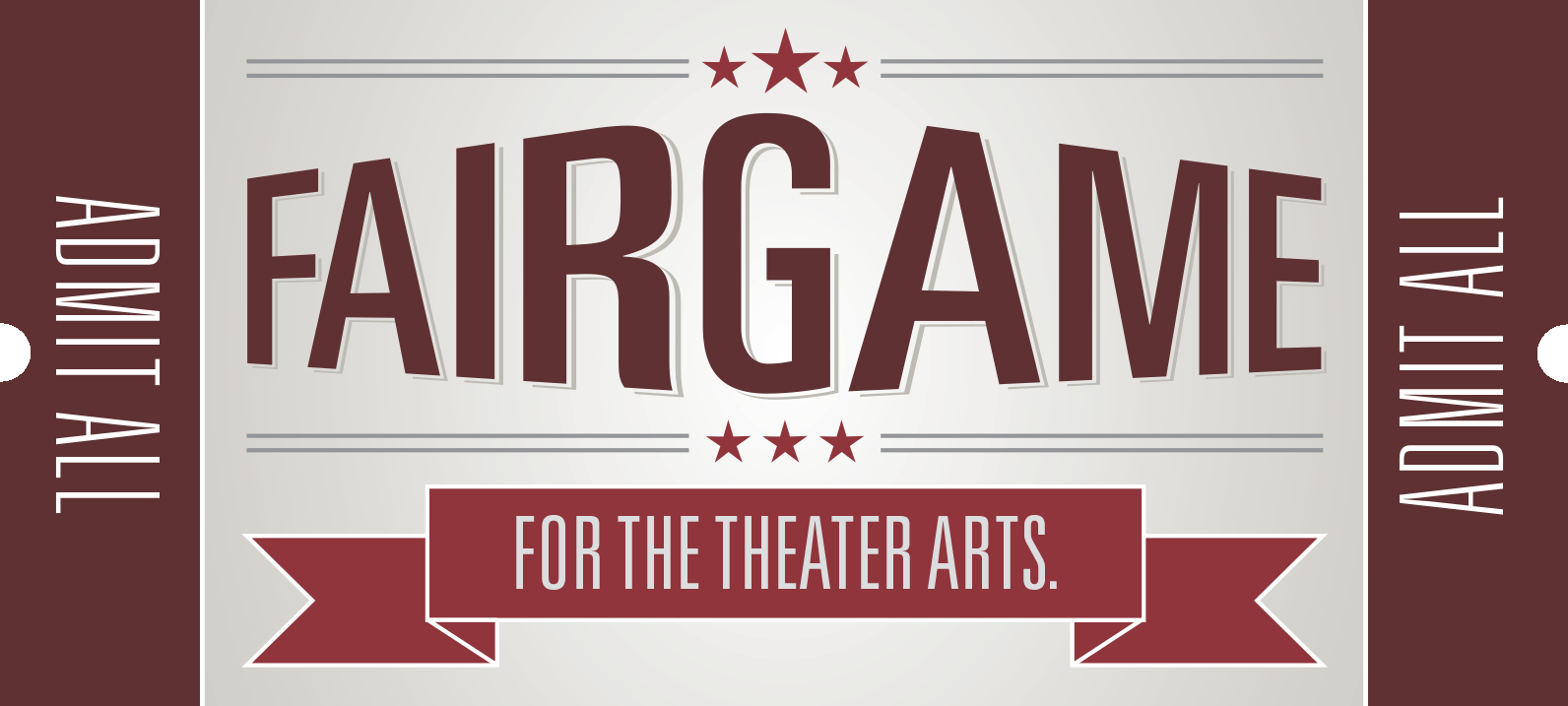 Our 2021-22 season is made possible in part with a FairGame Arts Grant.
Wine & Dine for the Arts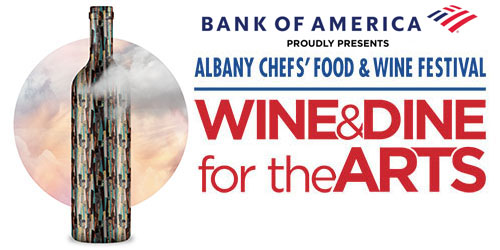 Theater Voices is proud to be a Spotlight Beneficiary of the
12th Anniversary Albany Chefs' Food & Wine Festival Grand Gala
Friday, April 29, 2022 at 6:30 p.m.
The pandemic has impacted the arts significantly, as well as the restaurants who have traditionally supported the arts. The Board of Directors of the Albany Chefs' Food & Wine Festival are committed to assisting the Arts in Albany emerging from the pandemic. Therefore, 100% of net proceeds from the Grand Gala will go toward its mission to provide sustainable funding for the not-for-profit arts community in Albany, N.Y.